Sunset at Krøyers Plads
Boathouse lies at the very heart of the Copenhagen harbour. Cross from Nyhavn over the distinctive Inderhavnsbro – also known as the 'Kissing Bridge' – where the international waterfront atmosphere merges with the vibrant port of Copenhagen, to enjoy what is, without doubt, the city's most beautiful sunset on Krøyers Plads. Inside our doors you meet an atmosphere where California and Asia live together in beautiful symbiosis, the menu both reflecting and uniting the two cuisines.
Evening menu at Boathouse
Enjoy the all day menu at the Boathouse. Choose between our poke bowl, 100% organic Boathouse-Burger or crispy pizza. In the summer we light up the good atmosphere, and serve directly from the edge of the harbor.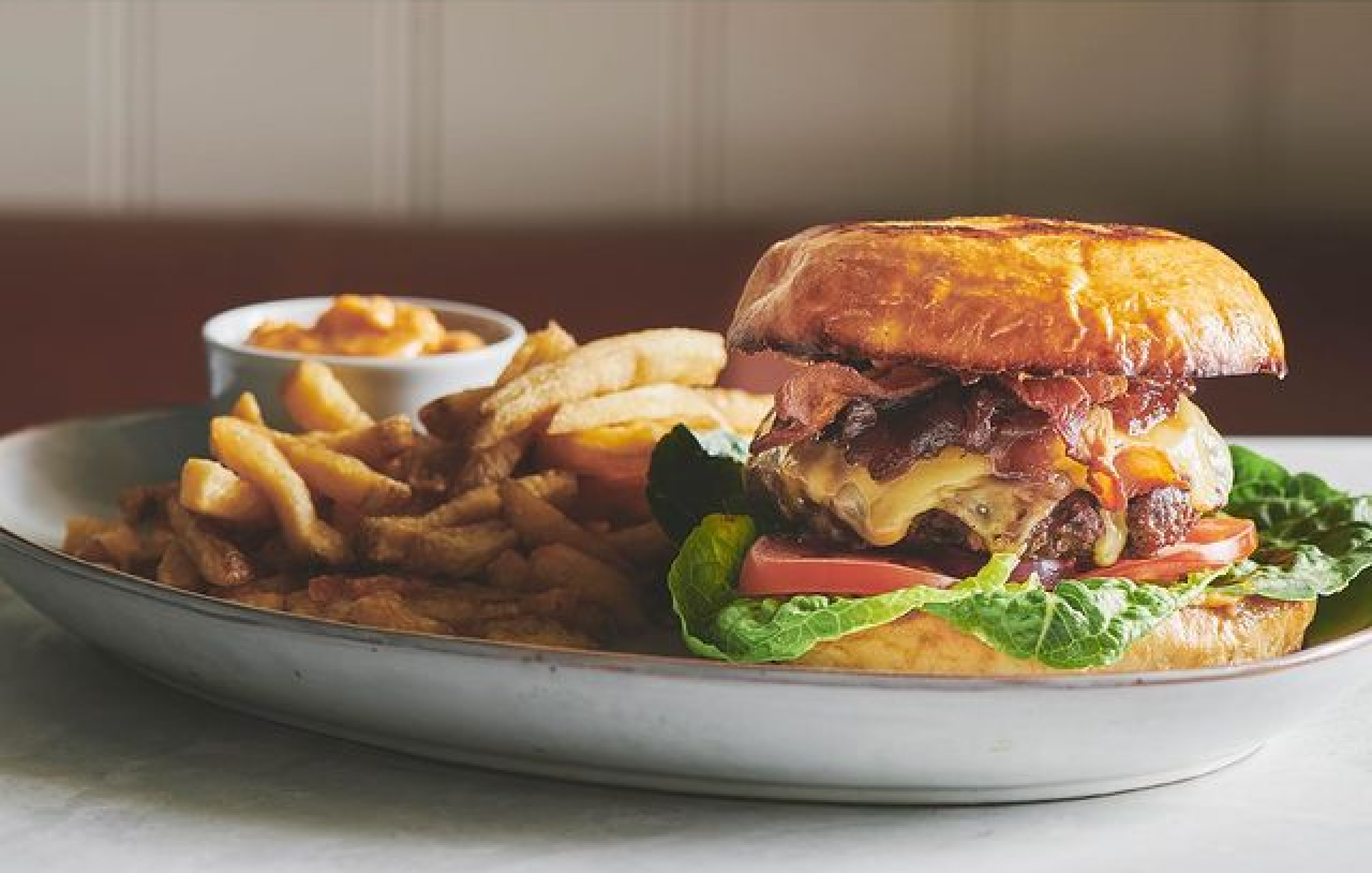 Our weekend brunch
Enjoy our great-to-share brunch with a world of flavours while taking in the superb views of the Copenhagen harbour.
Saturday and Sunday from 10.00-13.00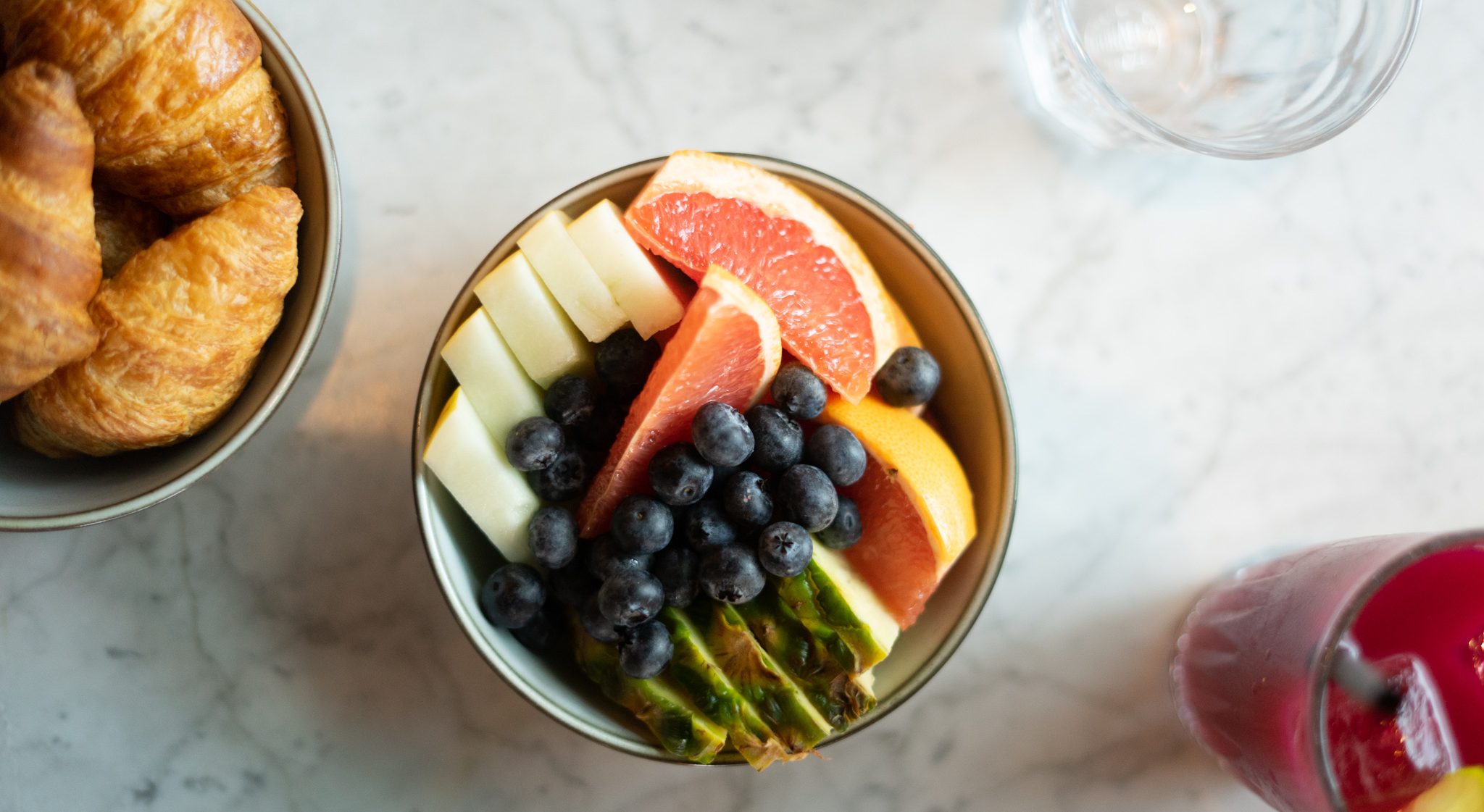 Parties at Boathouse
Boathouse can be the perfect setting for both large and small gatherings and events. We offer a special party section with perfect surroundings where you and your guests can enjoy wholly private events. Let us create your next event at Boathouse together.